Be sure to check out LouisianaTravel.com for more exciting things to do in the great state of Louisiana!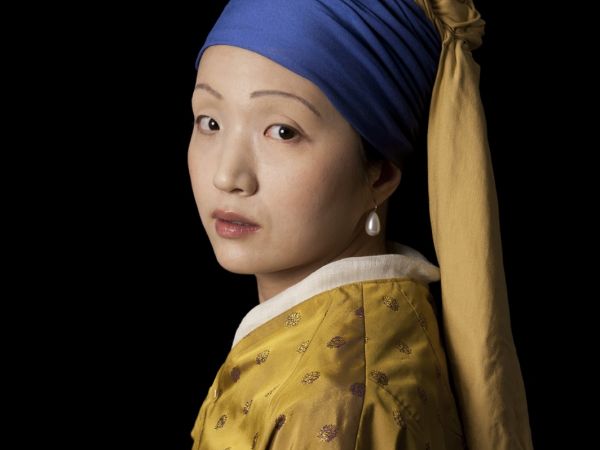 In Empathy We Trust
Colonnade Gallery
Through October 30
In Empathy We Trust is a collaborative series of photographic images created by the artist duo, E2- Elizabeth Kleinveld and Epaul Julien. The series takes aim at iconic images from art history and reimagines the works with...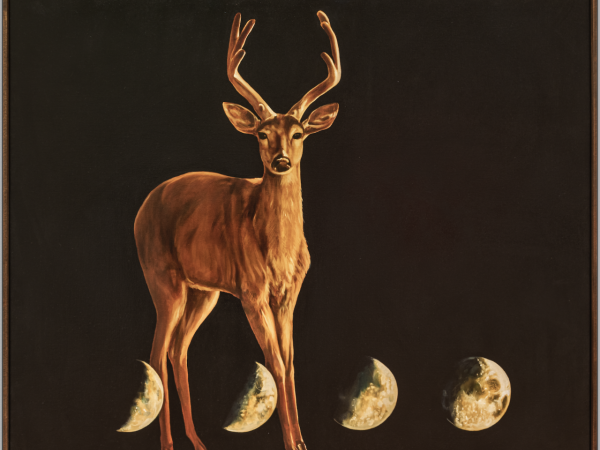 Our Louisiana
Main Galleries, Floor 1
Through January 14
Museums are monuments to wonder, exploration, and discovery. The objects found within their galleries bring to life the stories of the past, today, and those not yet written. These objects may be ancient artifacts, fine oil...
OUR STORIES
Parking Information
Updates include wider pedestrian pathways, greenery, better lighting, and easy access to the levee at...